Looking for ways to get involved on campus or in the Springfield community?
Volunteer at the International Culture Fair!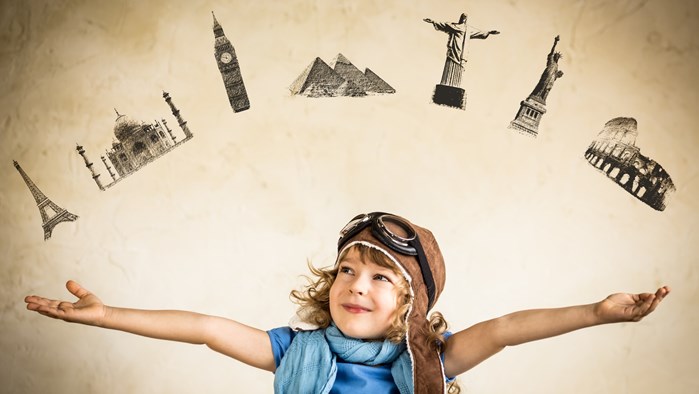 Monday, October 2
Plaster Student Union Ballroom
Sign up for one or more time slots:
8:30-9:50 am
10:00-11:20 am
12:00-1:20 pm
1:30-2:50 pm
This is a field trip for local elementary and middle school students that will take them (and you) around the world! Help them learn about life and cultural traditions in other countries.
Please contact Dr. Heidi Backes (hbackes@missouristate.edu) to sign up. Once you have signed up for a time slot, she will contact you to confirm. If you have specific experience with any of the following countries, please let her know:
Spain, France, Germany, Italy, Brazil, Mexico, Guatemala, China, India, Indonesia, Kenya, Egypt
*Additionally, if you can write in another language, please make note of this when you sign up.