So you want to go on a date but your money is a little tight, it's okay!
I Have 10 inexpensive dates that you and your special someone are sure to enjoy.
It's about the thought that counts right?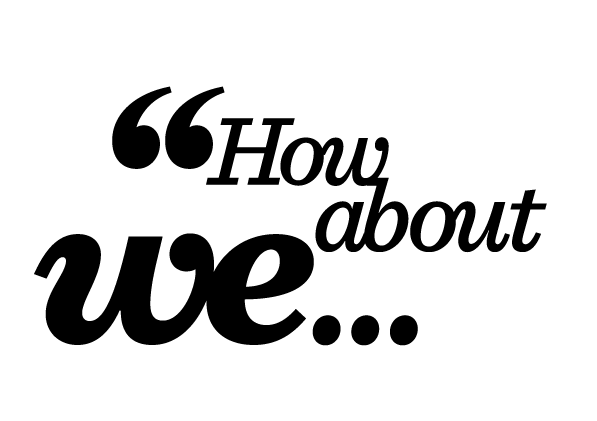 Go for a long walk – some people really do like nice long walks, and since Springfield doesn't have any beaches nature trails are the next best thing. It's beautiful, calm, and you can get to know each other without any distractions.
Cook a meal together then watch a movie – make him/her favorite dish or compromise on a dish and make it together. Then watch a a great movie.
Volunteer together – you're helping others and you're together doing it. It's a win-win.
Spend an entire day doing nothing – just enjoy each other's company.
Do some finger paintings – you're never too old to do this and you can exchange pictures when you're finished.
Go to an event on campus– it's generally free and easy to get too.
Go mini-golfing – it's fun, inexpensive, and you can see who has the better swing.
Go on a picnic – fall is quickly approaching and the leaves will be changing at any minute, enjoy each other's company within the beautiful scenery.
Go to an art exhibit – this can help you learn, see cool stuff, and have fun all at the same time.
Have a game night – invite your friends that are couple over and face off!