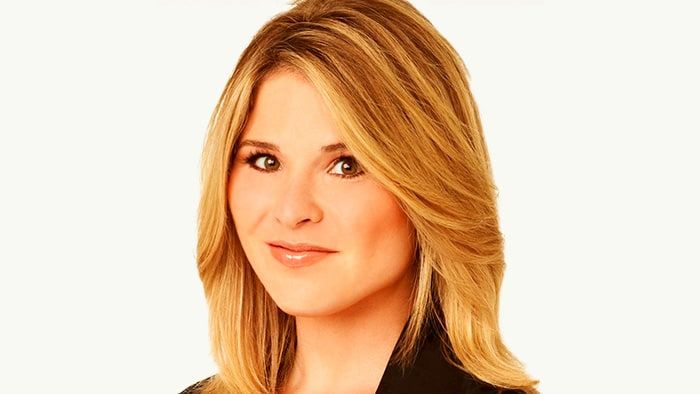 This years Public Affairs Conference opened with Jenna Bush Hager, as our keynote speaker at Juanita K. Hammons Hall.  Hager is a best-selling author, NBC's Today Show contributing correspondent, chair of UNICEF's Next Generation and editor-at-large of Southern Living Magazine, is a fresh voice with a positive message.
Hager began her address by highlighting the importance of service and the influence it has had on her life. She shared experiences from her grandparents, her parents, from her life as a teacher and as a daughter of the former President George W. Bush. Hager spoke about her life of service in Africa and stories of, "exceptional ordinary people" who have made a difference in the their own community. The evening ended with a question and answer session lead by our very own President Clif Smart.
The Public Affairs Conference is Sept. 25-27, 2018. More than 30 experts will help you explore what it means to build a healthy community. View a schedule of the keynote presentations, panel discussions and events. All events are free and open to the public. No registration is necessary for conference events.